Tanning – Vita Liberata
Enjoy a very comfortable and hygenic application as your skin is dried as the tan is applied in our specialised fanbooth.
Our fanbooth is suitable for pregnancy, respiratory problems and our tanning products are suitable for psoriasis and excema.
Receive an even and beautiful sun kissed glow. Choose from 3 shades of Vita Liberata (our organic and paroben free silken chocolate spray and practically odourless)
Spray tanning at Beauty Ninety6 is the most hygenic and comfortable available. Our 'fanbooth' ensures no excess tan is lost or ingested into the airways.
As we spray the fan is gently drying your skin. Our tanning products are paroben free, organic and odourless ensuring for even the most sensitive skin and pregnancy, you receive an even and beautiful sunkissed glow!
Full Body – €35
Rapid Spray Option – €38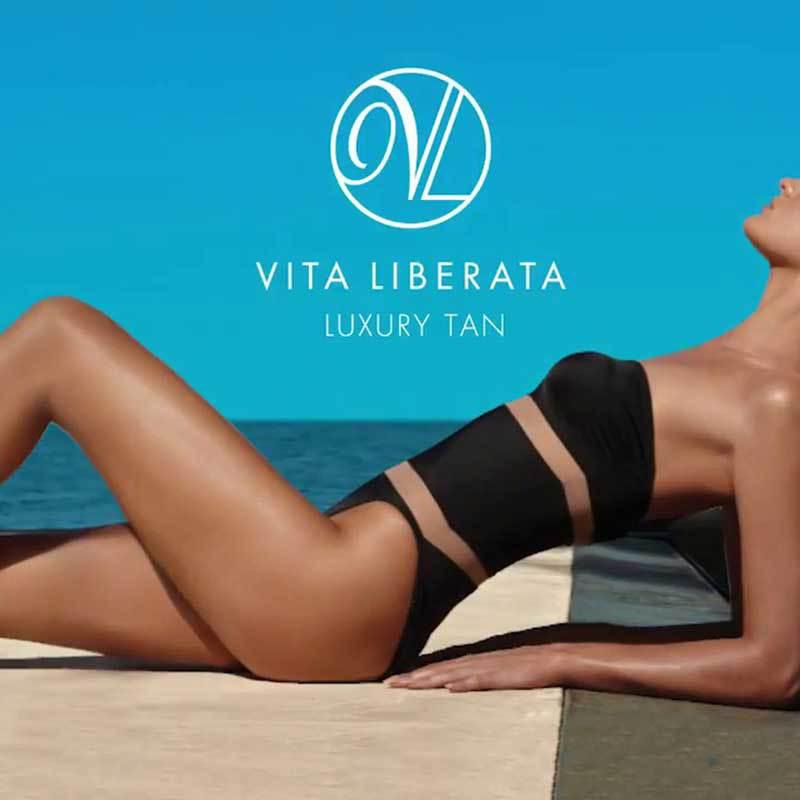 Tanning – Catwalk
CatwalkHQ is a new and exciting Irish brand where our main focus is on creating luxury beauty products through science and innovation. All our cosmetic products are lovingly manufactured right here in Ireland using only the finest ingredients and components to ensure only the best product goes on your skin. Our current range focuses on luxury tanning which not only delivers a beautiful natural looking tan but is also a superfood for your skin.
Catwalk Application – €35
Rapid Spray Option – €38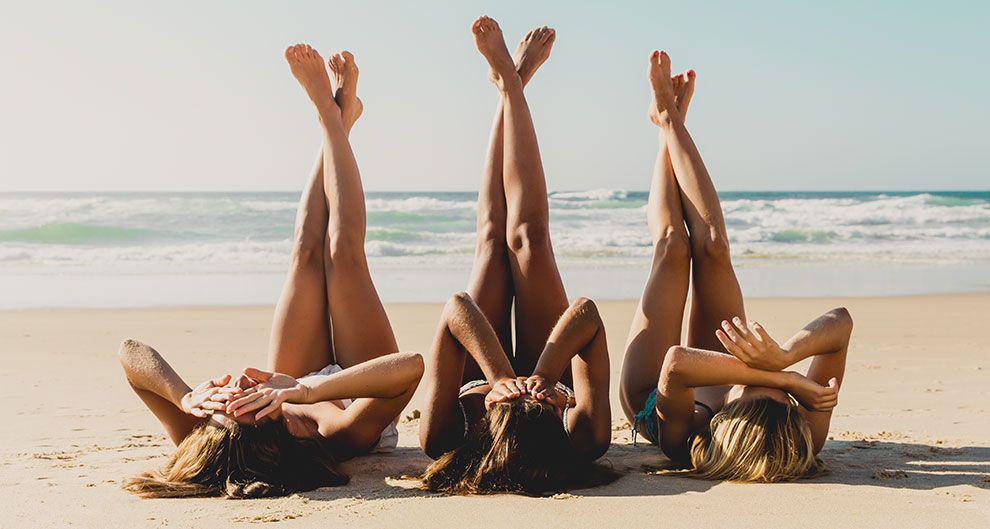 Tanning – SOSU Dripping Gold Luxury Tan
SOSU Dripping Gold Luxury Ultra Dark for the trend setting tanner, the beach ready babe or the Golden glowing glamazon, this tanning product is the one you need. Bronzing lusciously on application and enriched with hyaluronic Acid, Vitamin A and Vitamin E, Dripping Gold will give you a natural looking tan safely and easily. Suitable for all skin types
Full Body – €35