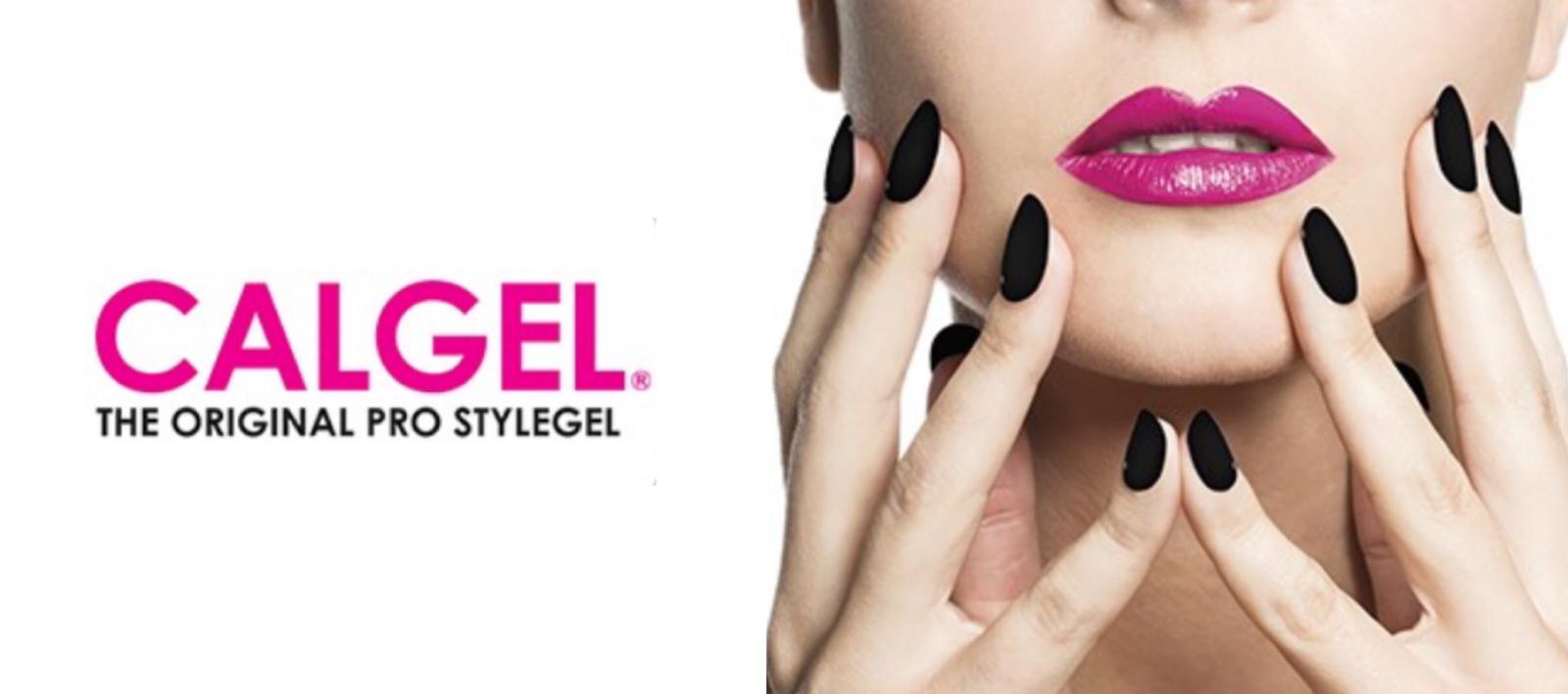 Calgel
A flexible and durable protein based gel which strengthens and protects natural nails. Calgel offers you a semi-permanent nail colour that does not chip or wear off while encouraging nail growth. Suitable for hands and feet. Applied after cuticles have been treated and nails shaped and prepared.
| | |
| --- | --- |
| Calgel Manicure | €45 |
| Repair/Replacement | €6 |
We can customise a calgel colour to individual clients. A unique advantage to using the fabulous calgel manicure!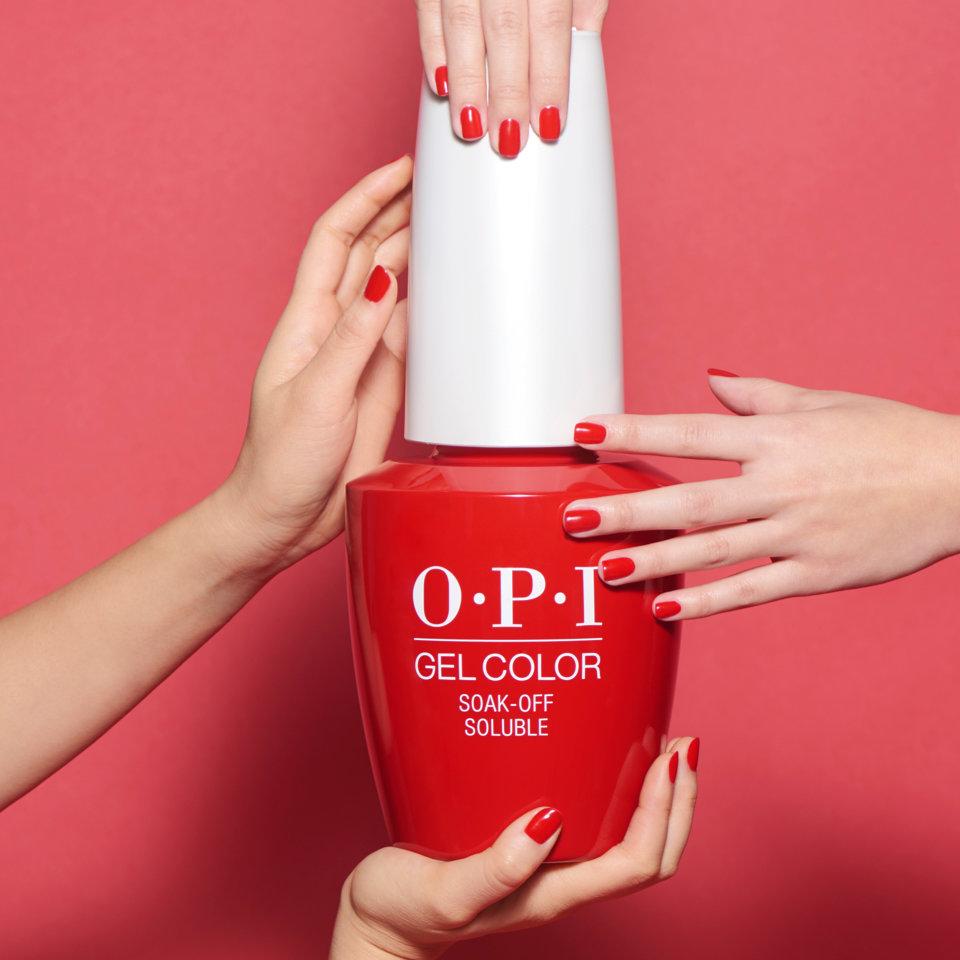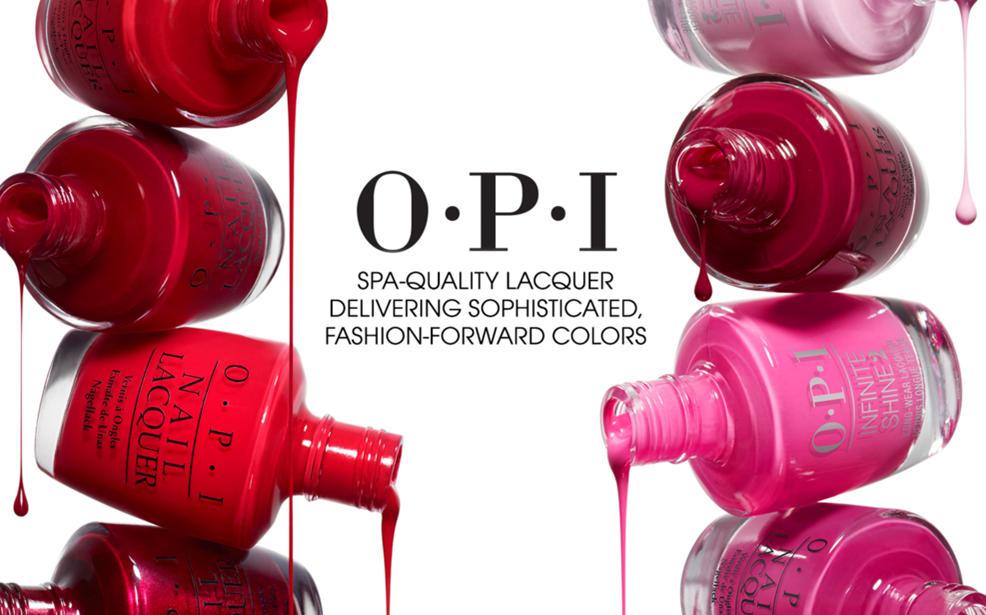 Nailcare
| | |
| --- | --- |
| Hand Express Shape & Colour | €15 |
| Hand Express with french finish | €20 |
| OPI Deluxe Manicure – Colour | €35 |
| OPI Deluxe Manicure – French | €40 |
| 2 Week Gel Polish including Builder Base | €30 |
| Fabulous Feet American Deluxe Spa Pedicure | €60 |
| Toenail Express Shape and Polish | €20 |
| Nail Art from | €5 |
| Nail replacement | €6 |
| Removal of Shellac/Other Gel Application | €10 |
| Removal and Calgel Manicure | €45 |
| Removal & reapply 2 week gel polish including builder base ( previous application in Beauty Ninety6) | €30 |