DERMALOGICA MICRONEEDLING: EVERYTHING YOU NEED TO KNOW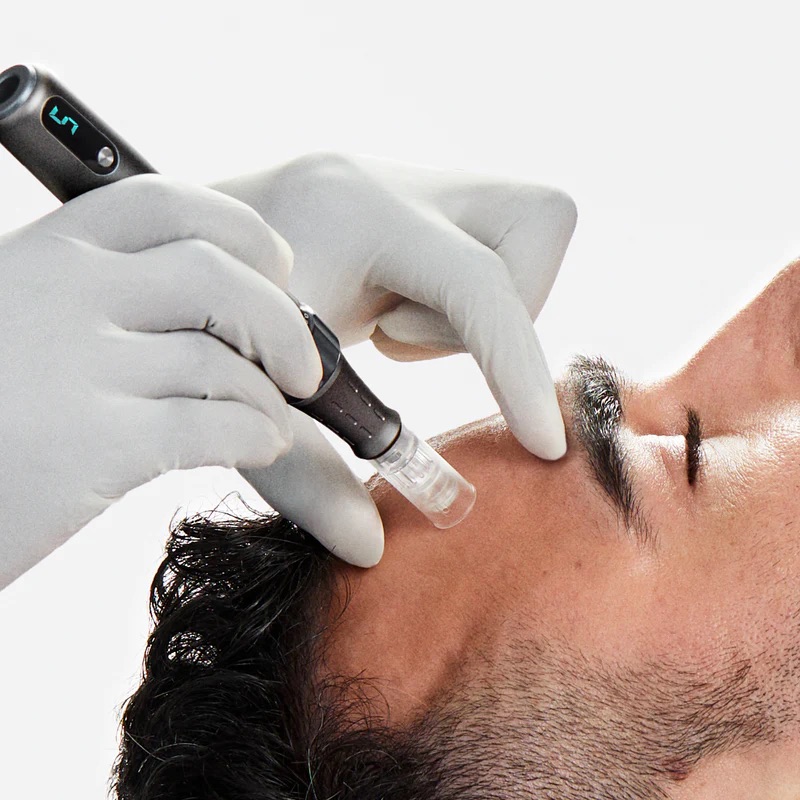 Microneedling is a minimally-invasive procedure that uses fine needles to make miniscule, evenly-spaced micro-injuries to the skin. This triggers the body's wound healing process, stimulates healthy surrounding tissue to repair the damage, and brings the skin back to its healthiest looking state.
This repair process helps reduce the appearance of dark spots, wrinkles, sagging, and texture irregularities such as acne pitting or stretch marks.
Recent studies have proven that Microneedling is effective in targeting the melanocytes responsible for melanin overproduction, which means you can achieve brighter, more even-toned skin.
Microdermabrasion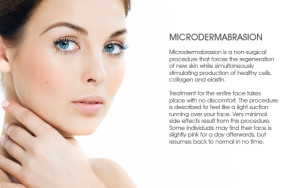 No more concealer! Our Vitapeel Advanced Microdermabrasion treatment can treat raised scars and patches, pigmentation or sunspots comfortably and effectively.
Electrolysis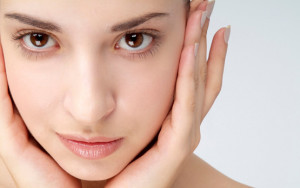 We use the Apilus xCell Pur advanced Electrolysis Machine – the most advanced machine available, offering a more comfortable and virtually pain-free treatment.
Apilus Electrolysis Permanent Hair Removal FAQ
Which areas can be treated?
All hair types and colours are successfully treated, including hormonal hair and Blond Hair Removal
Electrolysis is the best hair removal method for facial hair, chest hair, Breast (around the nipples), fingers and toes
Hairline and Nape of neck
A forehead and widows peak can be transformed with electrolysis.
Is It Safe?
YES, electrolysis has been around for over 100 years without any adverse effects. There is no risk of scarring. A pre-sterilised disposable needle is used for every treatment
Treatment Plan:
While treating a growth it is vital to not remove the hair growth in between sessions.

We treat the growth as soon as the hair appears above the skin, this can sometimes mean weekly visits. The length of time clearing an area varies from client to client which can be fully discussed during a consultation.

Ultrarapid frequency provides fantastic comfort and safety for you.
Ultrarapid frequency provides fantastic comfort and safety for you.
Electrolysis consultation €28 ( can be redeemed off 1st treatment )

Electrolysis up to 5 mins €28

Electrolysis 6 to 10 mins €30

Electrolysis 11 to 15 mins €35

Electrolysis 30 mins €60

mins – €30

Electrolysis 15 mins – €35
Campell De Morgan Spot Removal with Advanced Cosmetic Procedures
(Cherry Angiomas/Blood Spots/Hemangiomas)
These are bright red vascular blemishes whic lie just under the surface of the skin.  They are dome shaped or slightly raised.  They're commonly found on the torso but can appear anywhere.  Most people over the age of 30 have at least one, and they are more common in men. ACP can usually remove these unsightly blemishes in a single appointment.
Advanced Cosmetic Procedures (ACP) treatments using Thermocoagulation/electrolysis are becoming increasingly popular as knowledge about these fantastic treatments increase. Allow your electrolysis specialist to care and support you in a practical sense by removing any unsightly skin blemishes that may affected your confidence and wellbeing recently or throughout your life.
As far back as the early 1900′s electrolysis was being used for the treatment of milia and other skin blemishes.
Today it has progressed a long way and with ongoing improvements and modern technology it is a safe, comfortable and effective treatment still very much in demand today.
Probably the least invasive, minimal and effective method of treatment for such a wide variety of blemishes electrolysis has got to be the most sensible and safe choice. Results are often instantaneous, pleasing and life enhancing.
Dermalogica Pro Power Peel
Cell turnover slows dramatically as we age, by approximately 20 days in younger and middle-aged adults up to over 30 days in older adults. As this happens, it affects the skin's appearance and texture in a variety of ways. From fine lines and wrinkles to acne and hyperpigmentation, chemical peels are one of the most effective ways to address these changes. But they're not a one-size-fits-all treatment: for optimal results, a peel should be strong enough to accelerate cell turnover but not so powerful as to induce severe skin inflammation.
Since every client's skin is different, we offer completely customised treatments using Dermalogica's strongest and fastest peel yet! Using a range of new blends, including glycolic, salicylic and lactic acids the Pro Power Peels aim to promote skin health and deep exfoliation without compromising the skin.