Full body massage €70,
Relaxing neck, shoulder and back massage €35,
and Tension relief back massage €35
Introducing The Skin Genius Consultation
As our journey at home continues we at Beauty Ninety6 are aware that this new environment that we are all adjusting to, is taking it's toll on your skin!
If you need guidance and seek some advice click here and we'll follow through with a one to one consultation complimentary to help as best we can!
Whether it's breakout activity, facial hair growth, brows overgrown or lashes feeling weak, we'll help with expert advice!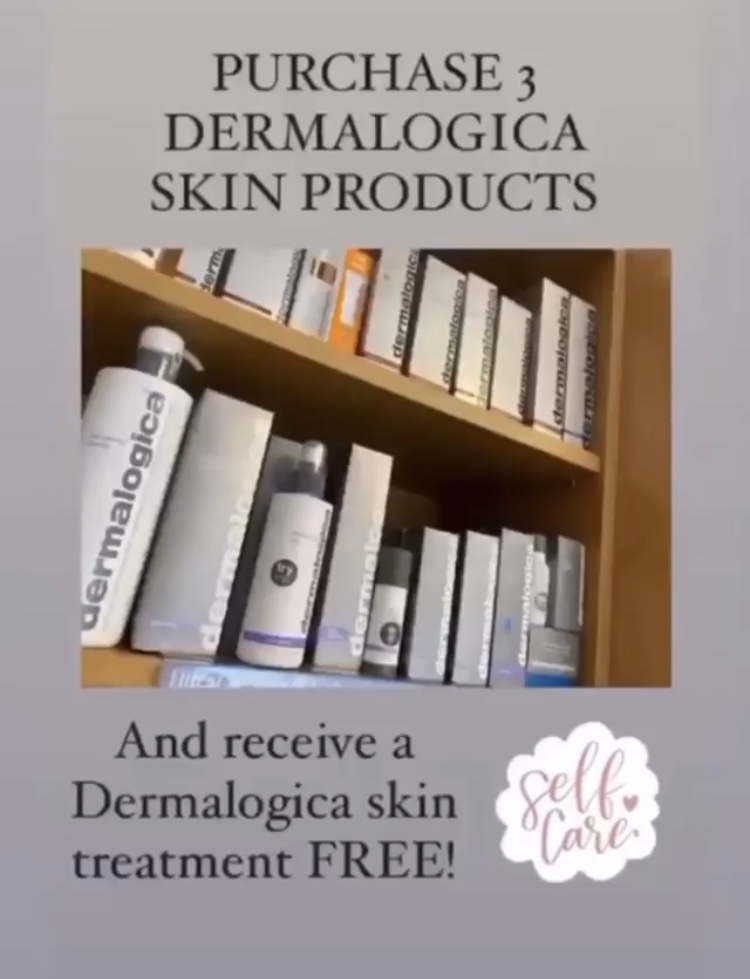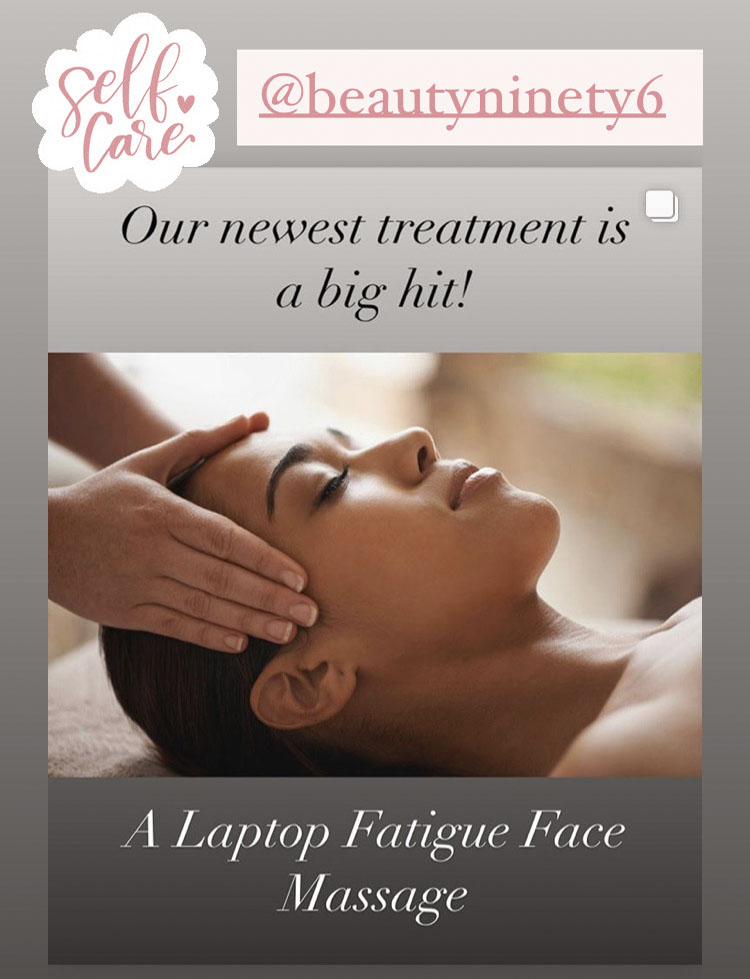 Dermalogica Offer
Exclusive to Beauty Ninety6
Purchase 3 Dermalogica face skincare products and receive a Dermalogica Skin Treatment FREE!
Purchase 3 Clear Start products and receive a Teen Clear Start Facial FREE!
Loyalty Card
We are extremely proud of our Beauty Ninety6 Loyalty Scheme. It gives us as therapists a chance to reward our most loyal clients for their commitment, feedback and recommendation they give us.
For every euro spent receive a point.
Points mean free treatments!
Double points for any product bought!!
So ask about our 'care miles' during your next visit